news: Tag:
vinyl
20 July 2020 - in
We have a brand new EP coming up on 15th September!
We're super excited to announce that our next EP will be released on 15th September 2020.
The Wax Monster Lives Behind the First Rows of Trees occupies a liminal space: between EP and album*, between Iowa and Hanoi, between druid and mushroom, between life before COVID and life after it.
*It's 5 tracks, but 9.
Presales are now open! You can get it on Bandcamp: https://moongoosecult.bandcamp.com/album/the-wax-monster-lives-behind-the-first-row-of-trees
The first pressing limited edition on Orange Vinyl will come as a package with a 30mn Live CD from our gig at the 17th Dream of Dr Sardonicus last year in Cardigan. Limited to 300 units.
We hope you'll like it! Stay safe.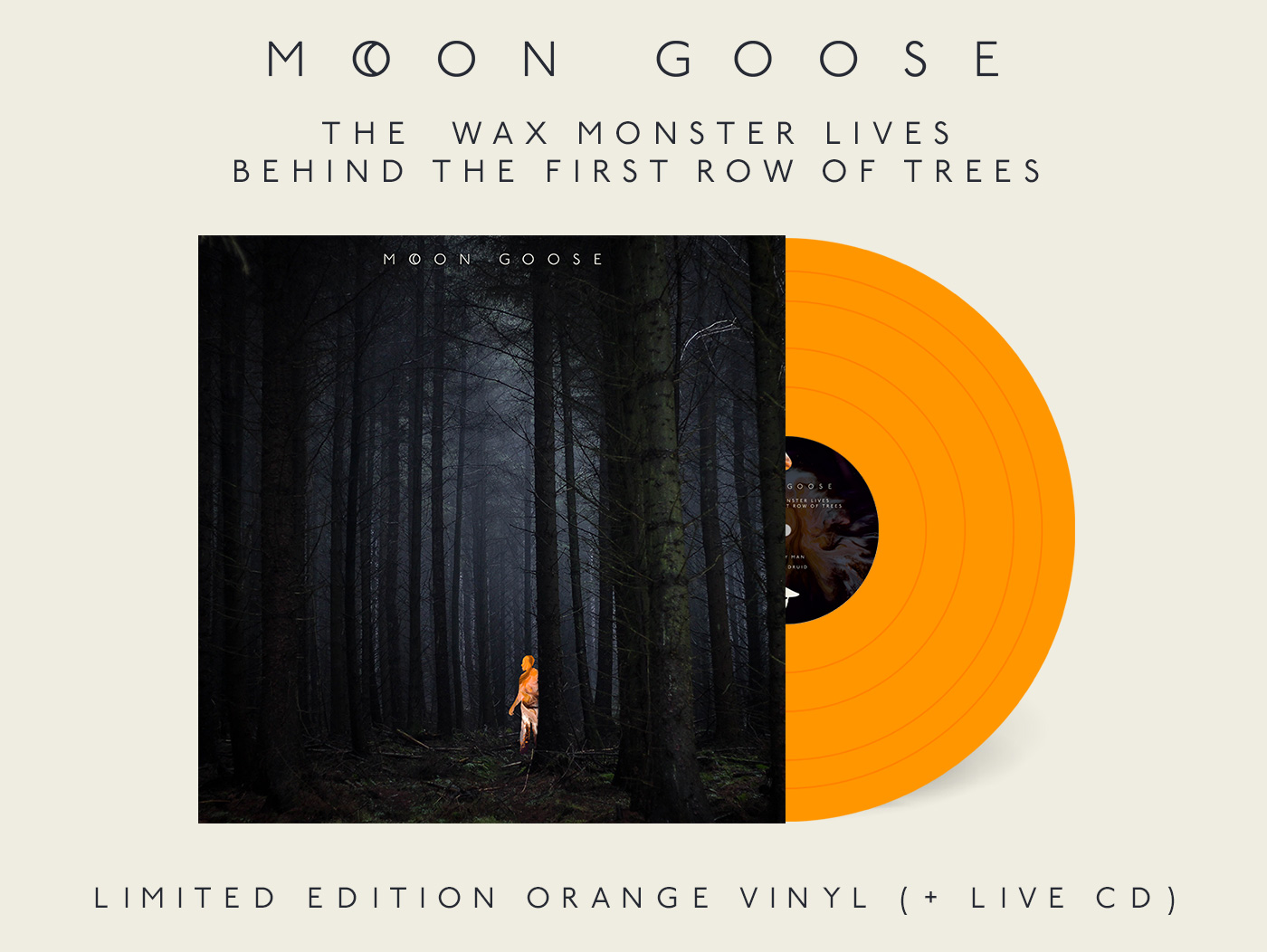 26 June 2019 - in
This one is still in the nest and could be flying to you soon if you want it!
https://moongoosecult.bandcamp.com/album/source-code
This new pressing of our debut album Source Code, published by the mighty Fruits de Mer Records features a nice inlay designed just for this version. We only have 61 of those for now so if you missed the first batch, don't wait too much this time.