12 October 2021 - in
We had a blast last night in Bristol with
10 000 Russos
! Thanks to all of you who came dancing with us, enjoyed the music, and those who got vinyls. There is nothing more rewarding as a band than to have someone come to us after the gig to say that we blew them away!
Can't wait for the next one!
We'll Be back!
Brilliant photos by Roger Hook.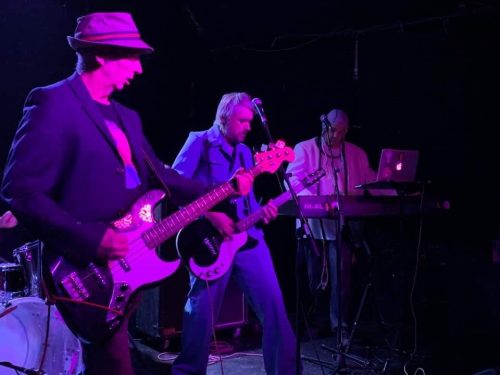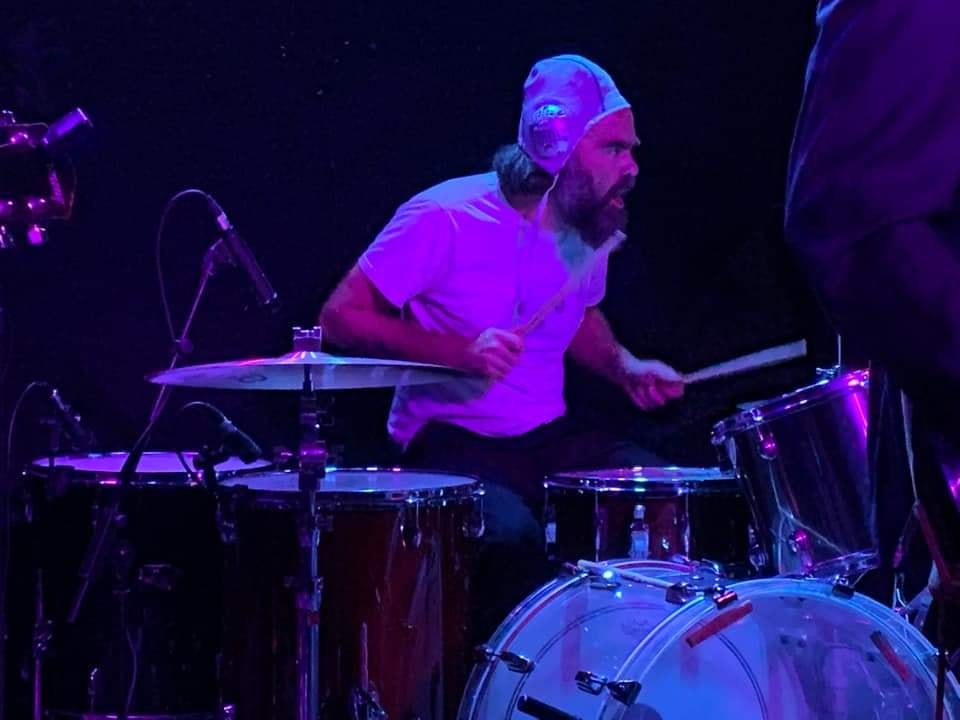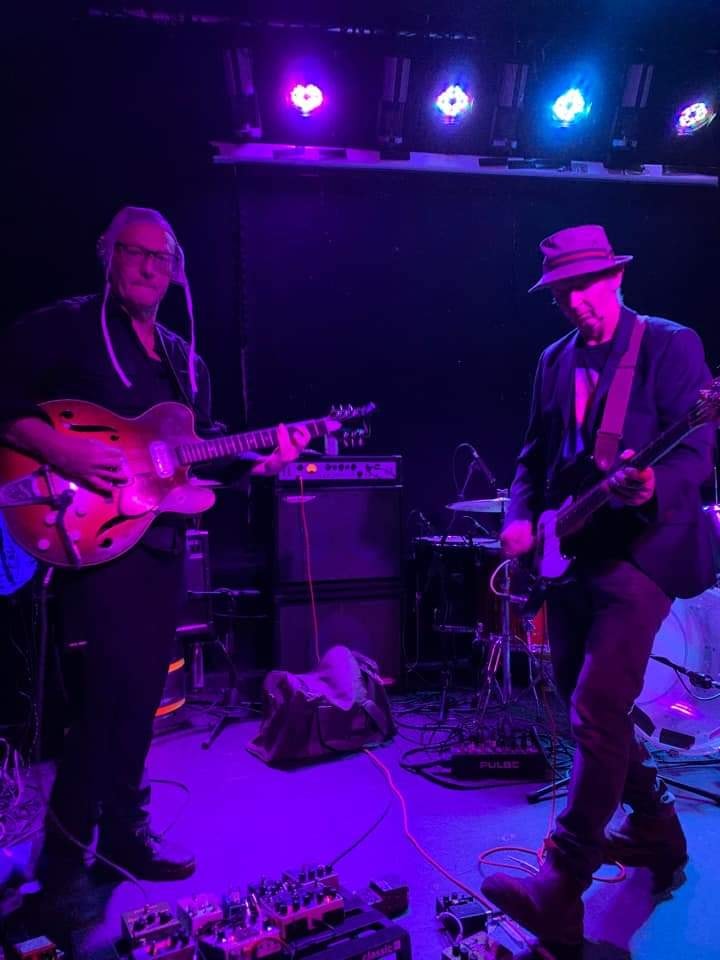 27 September 2021 - in
We're only missing 14 postcards to finish the Sibley Investigation. Some have probably been opened and ditched or framed above the chimney without sharing with us. That's fine, it's part of the game, but now we can't complete the story until all has been revealed.
So if you want to help us, just send us a message at contact@moon-goose.com with your postal address and we'll send you one of the missing ones alongside with a few goodies!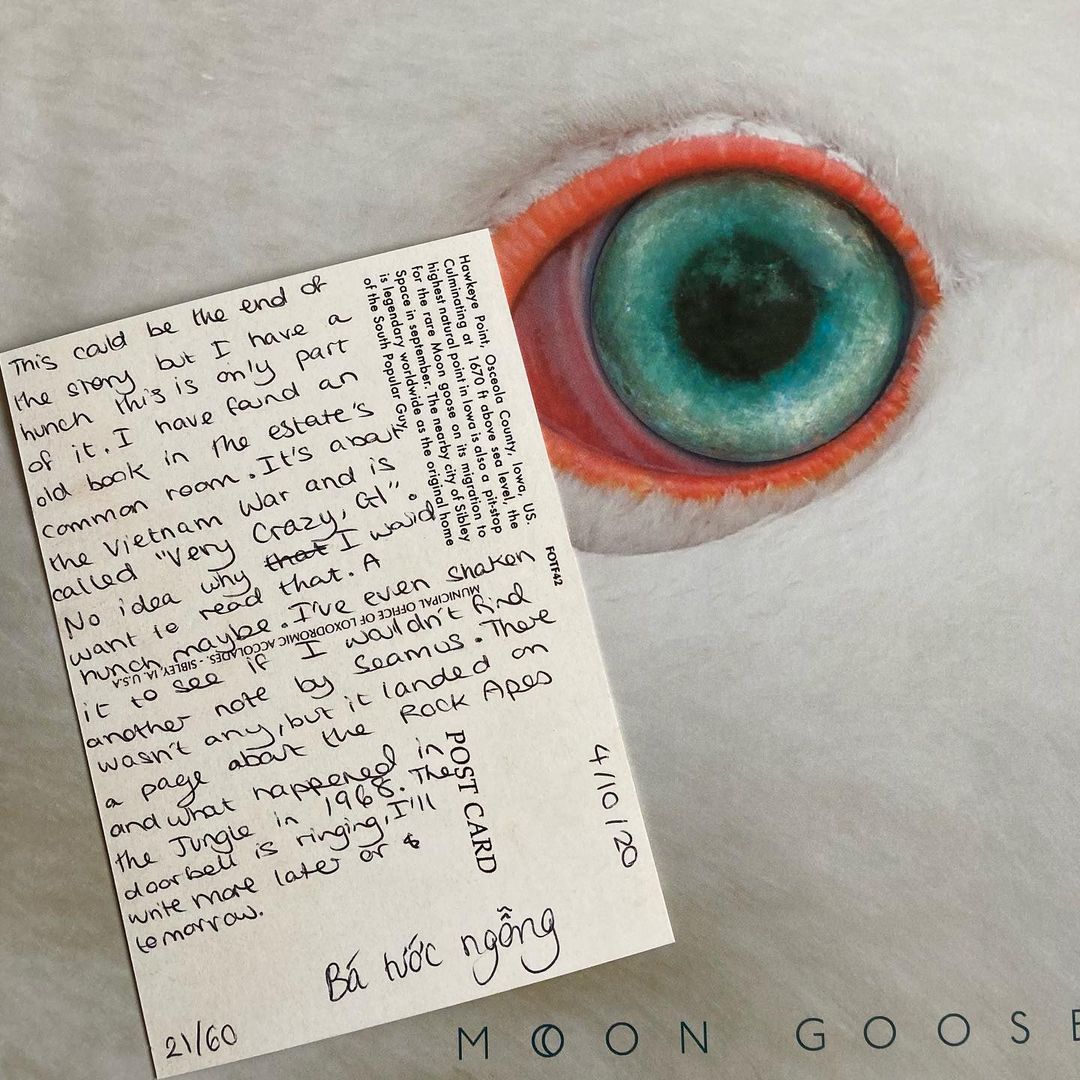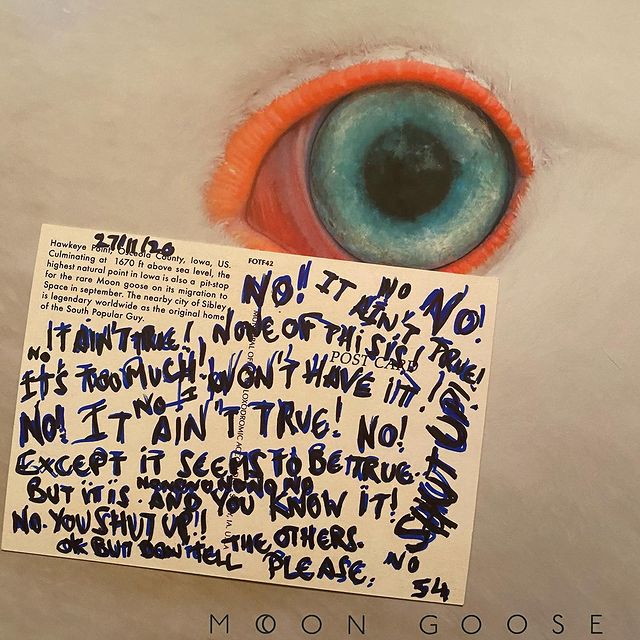 7 July 2021 - in
Not long after the previous worrying news of the new VAT based system imposed on everything shipping from the UK to the EU, I got in touch with Bandcamp (our main platform to spread the Goose sounds) and their reply is reassuring. They're working on it, but everybody is trying to do the same so it's stuck on a higher administrative plane for now.
Also we're heading back to the studio on Friday with a guest to add more madness to the previous recordings.. This new album is becoming more and more tangible..