9 December 2020 - in
Following the announcement of the new pressing for the Wax Monster on transparent blue, available on 25th February, we have pushed further and decided to repress Source Code our debut album, on beautiful Turquoise vinyl. Both are now available for presale as a bundle or separately, and we can't wait to see them in our hands! Production delays are a bit insane right now because lots of big labels pushed back big releases during lockdown and now everything needs to be done as quickly as possible… Both available on Bandcamp
We want to thank you again Gideon Coe for playing 10,000 đồng (BBC radio bot calls it 10,000 Bongs :D) quite a few times, it has allowed more people to find out about Moon Goose. We also want to thank Stuart Maconie for playing Edible Druid in the Freakzone on BBC Radio 6 Music even though that track is insane! Stuart Maconie said about The Wax Monster that it was a great album and it means a lot coming from him.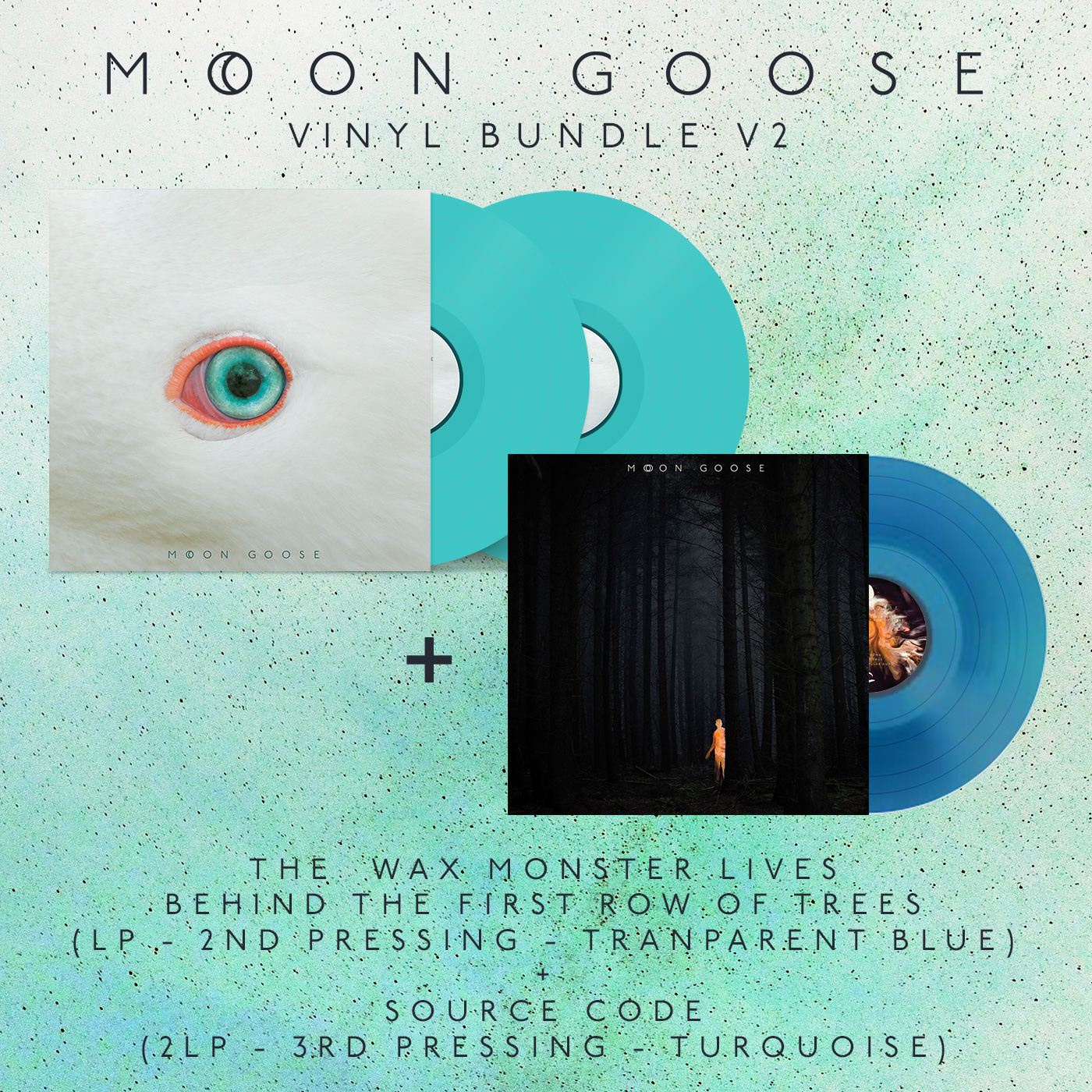 24 November 2020 - in
Since the first pressing of the limited Orange Edition (300) of the Wax Monster, shipped with a bonus live CD, is now sold out we're going for a second pressing! This time on Transparent Blue with a slightly different cover (watch the monster), 200 this time.
It's going to be released on 25th February 2021 which is still far away but that's how busy the vinyl plants are right now! But it's already available on pre-sale on Bandcamp for the HxC fans.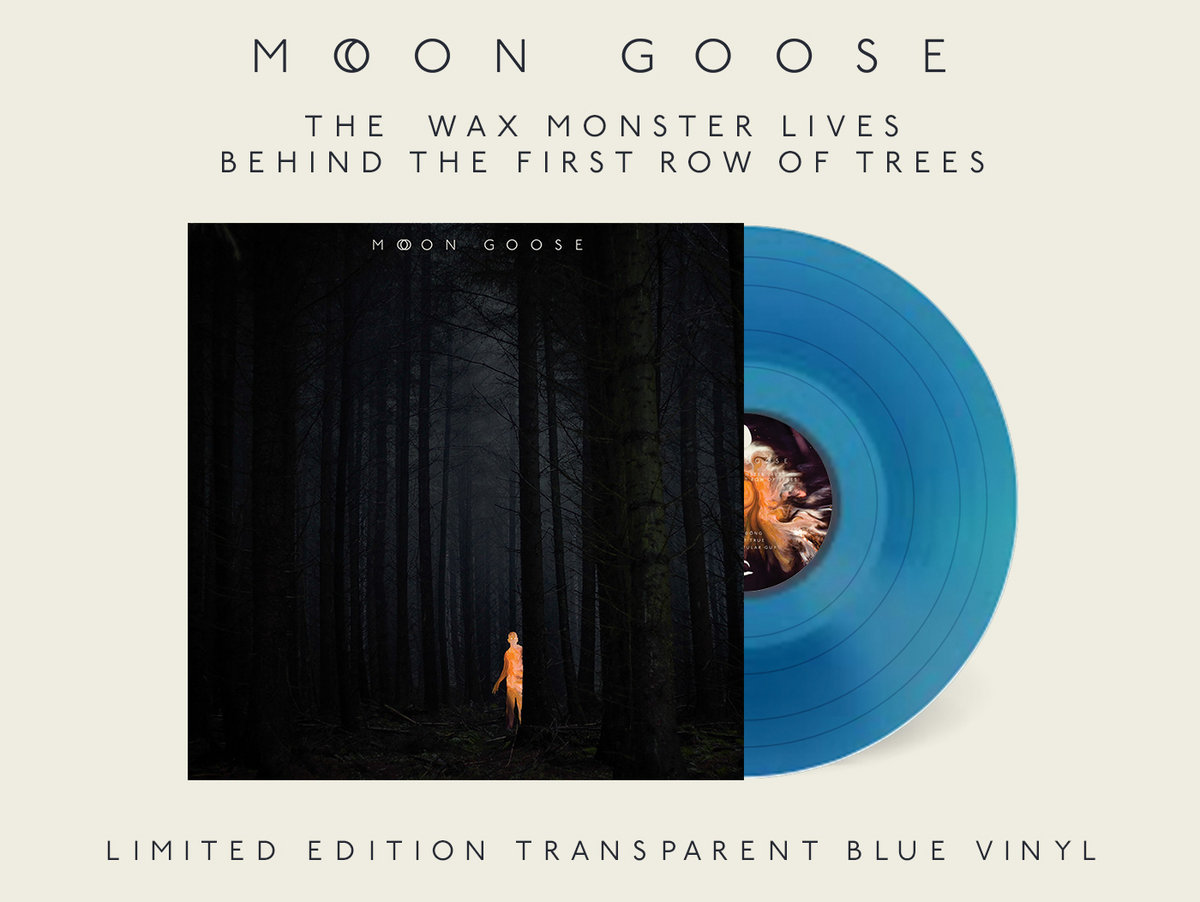 6 November 2020 - in
We're super pleased with the feedback we've had for the Wax Monster. We only have a handful of the limited edition Orange Vinyls available (and plenty of CDs). We're going for another pressing soon but might some t-shirts before that. Until then, here is a video for your enjoyment. Edible Druid is a weird track from our latest release The Wax Monster Lives Behind The First Row Of Trees.
Turn off the light, draw the curtains, go fullscreen and enjoy! 🍿