news: Tag:
wax
24 November 2020 - in
Since the first pressing of the limited Orange Edition (300) of the Wax Monster, shipped with a bonus live CD, is now sold out we're going for a second pressing! This time on Transparent Blue with a slightly different cover (watch the monster), 200 this time.
It's going to be released on 25th February 2021 which is still far away but that's how busy the vinyl plants are right now! But it's already available on pre-sale on Bandcamp for the HxC fans.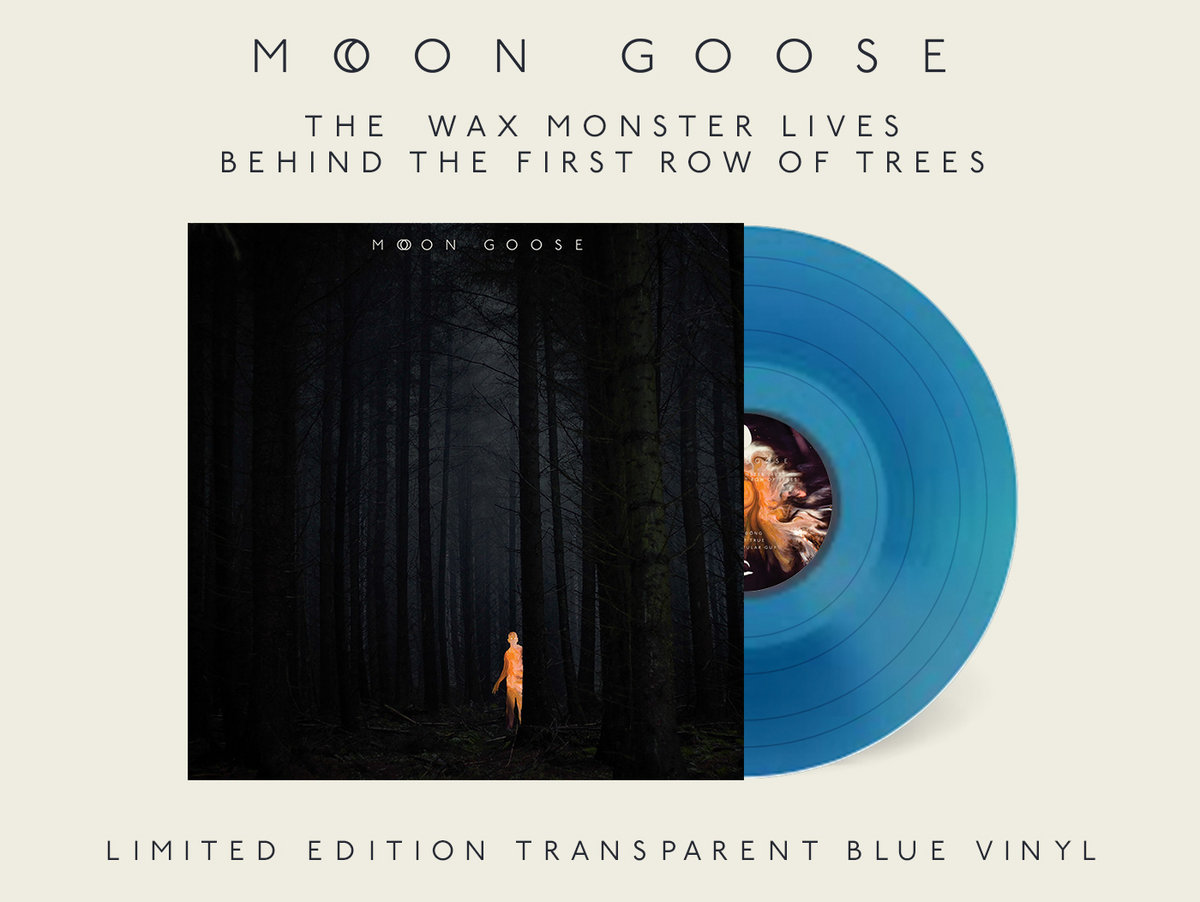 24 April 2020 - in
While we're waiting to get out to finish our second album we are pleased to announce our upcoming live EP "The wax monster lives behind the first row of trees", featuring a mix of tracks recorded live at the 17th Dream of Dr Sardonicus last year in Cardigan.
The tracks are being mixed right now but from what we've got, it's going to be quite something!
more on that live EP soon