Our debut album Source Code has been released on 30th April 2019 on Limited Edition Double Vinyl (+ CD) through Fruits de Mer Records.
The original pressing of 550 of double LP clear & white vinyl (cd included) sold out on the day of release. We've since pressed more vinyl (black this time) and got some nice digipaks too. 2nd pressing (black) is now sold out as well so we're going for a third pressing, on Turquoise to be released on 25th February 2021 and available for presale on Bandcamp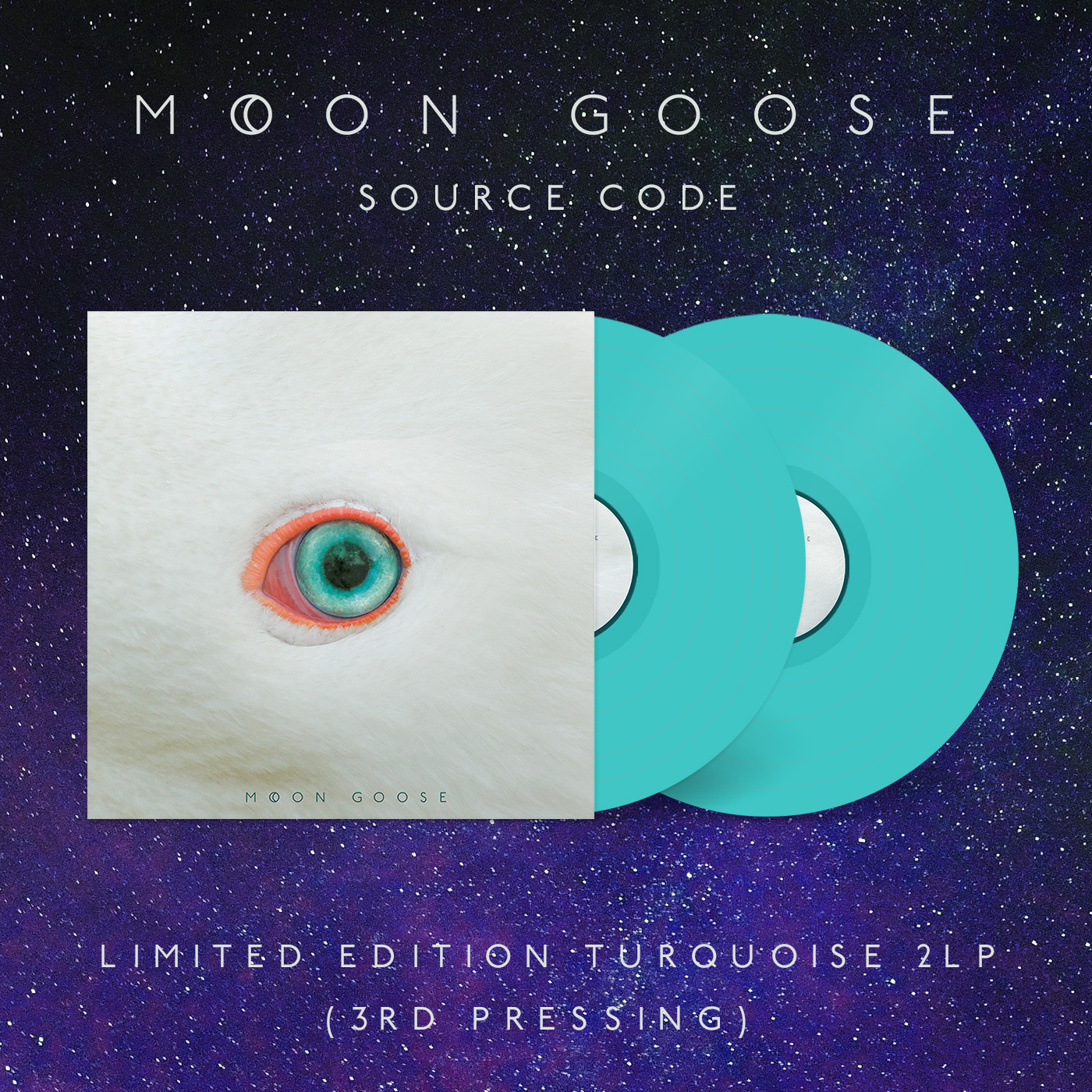 Source Code was recorded by Ryan Jordan at AR Studios, Kingstone, Herefordshire.
Produced and mastered by Leon Johnson. Additional mastering by Fran Ashcroft.
Photos by Boris Smokrovic and Octavian Rosca. Artwork by Lapin Blanc.