news: Category:
Sibley Investigation
21 March 2021 - in
25 postcards have been shared already, shot and sent to us by email or shared on social media. We're almost half way and the story would start to make sense if there was any sense to it anyway. You can read the first 25 episodes here: https://moon-goose.com/sibley/.
If you're sitting on one, please share it with us. They are unique so the story can't move forward without you!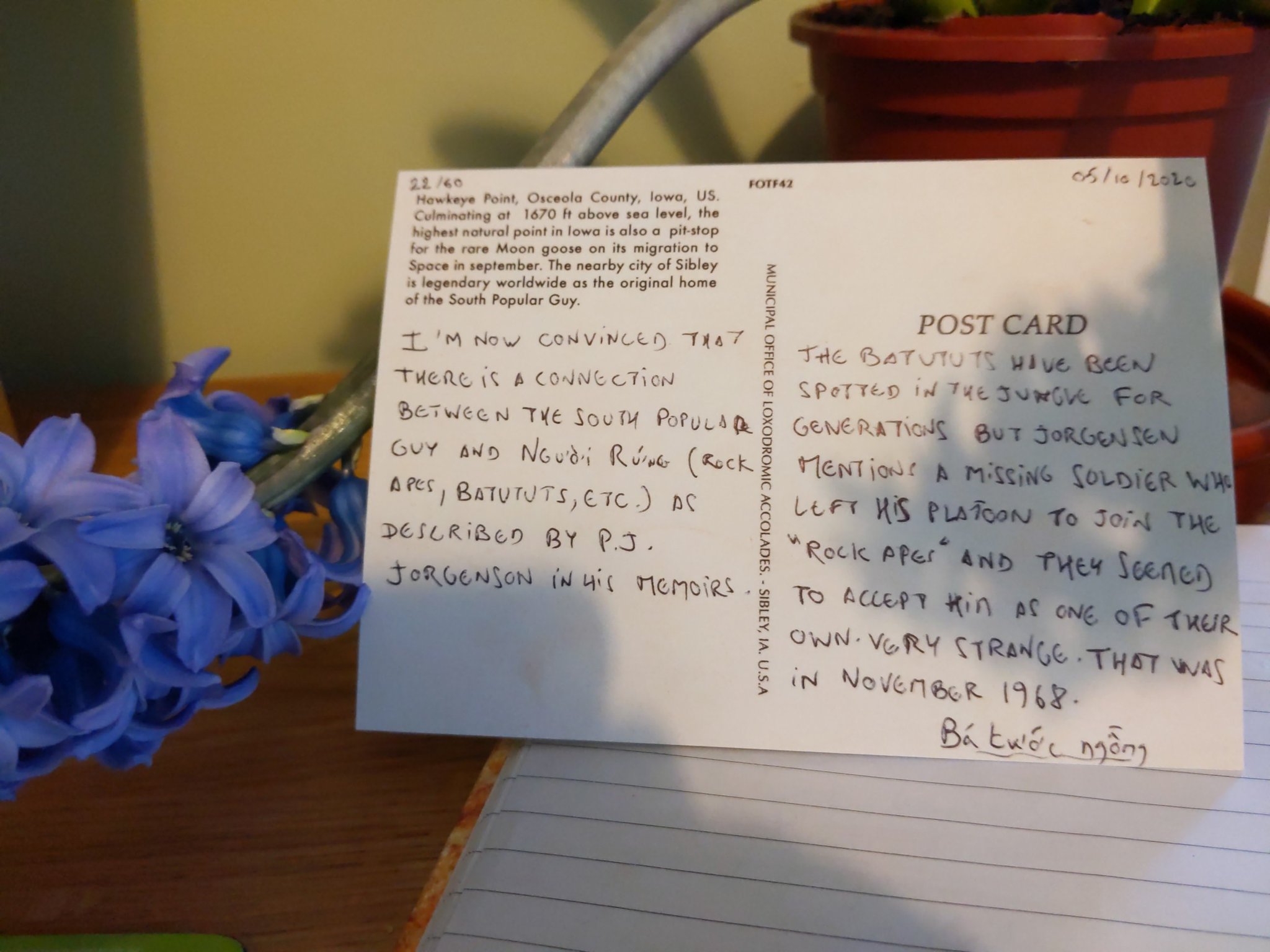 8 March 2021 - in
The First postcard of the Sibley Investigation has been found! The story will unravel with the next ones and for now you can only get a glimpse of what's coming your way..
Thanks Chris!
The Sibley Investigation is a collection of 60 postcards sent over months by Bá tước ngỗng, a mysterious Vietnamese Investigator on a hunt around the world (but from Sibley) to try to understand the SPG and the Wax Monster phenomena.
View this post on Instagram