news: Tag:
digipak
21 September 2020 - in
Some of you asked for it so here it is: The Wax Monster Lives Behind the First Row of Trees, in a fancy Digipak version! ?
Should it be called the plastic monster then you ask? Not really, the story of the Wax Monster is inside for you to read…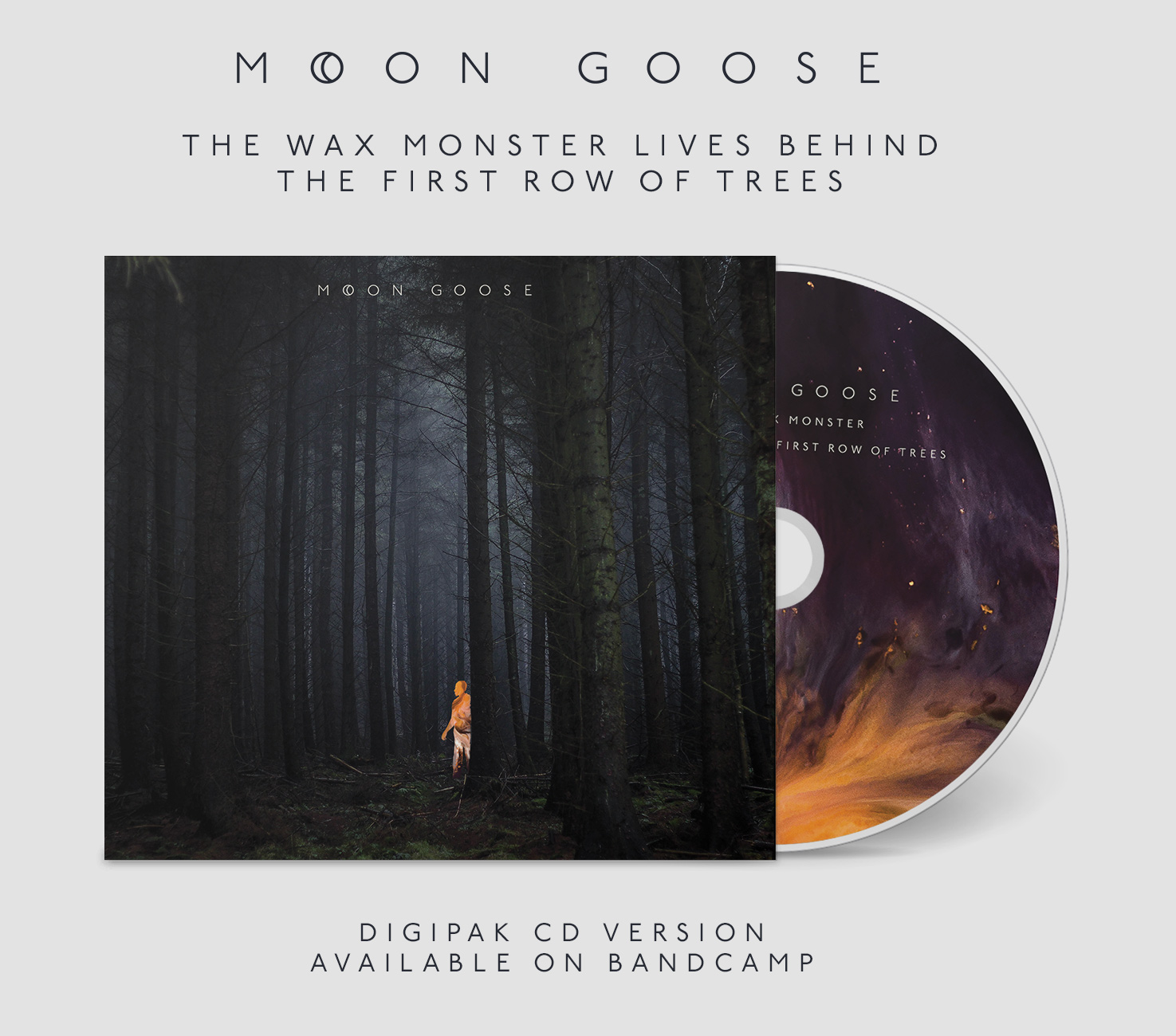 6 June 2019 - in
The few vinyls we found a while back are now all gone and we're pressing more. 🙂
It seems that our album might have a strange effect on road drivers, so we thought we could help with a Digipak version of the album.
You can get it on https://moongoosecult.bandcamp.com and be finally able to enjoy Source Code tunes in your car or wherever you want.