news: Tag:
antoine
5 April 2020 - in
Today is a special day, it's Antoine's Birthday!
Antoine is the most amazing drummer in the world and a really great human being. He is also in charge of the website.
Here is a photo in action for our latest gig at the Globe, shot by James Rock of Brompton Media!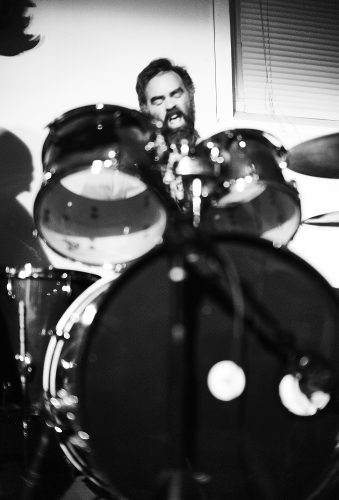 Happy Birthday Antoine!